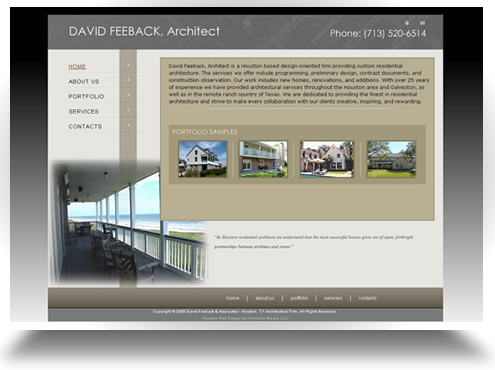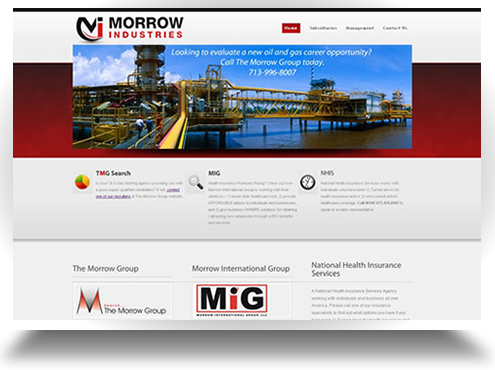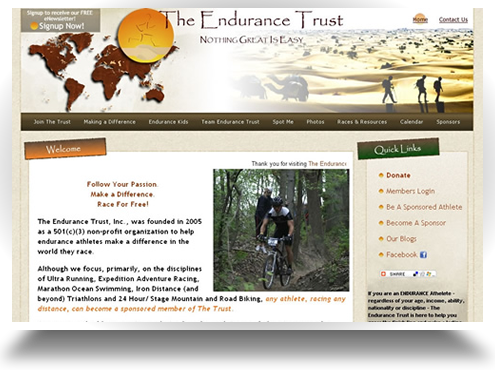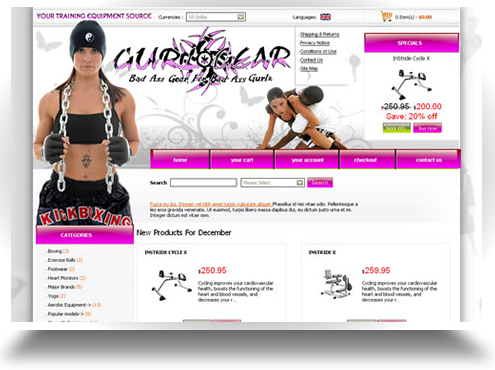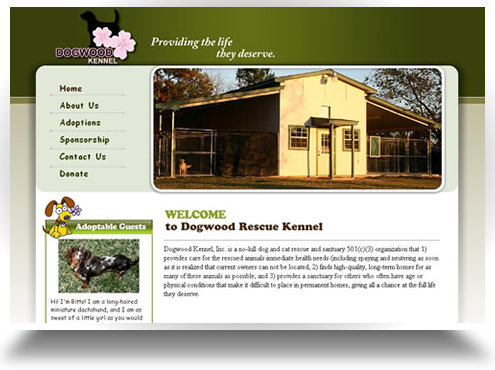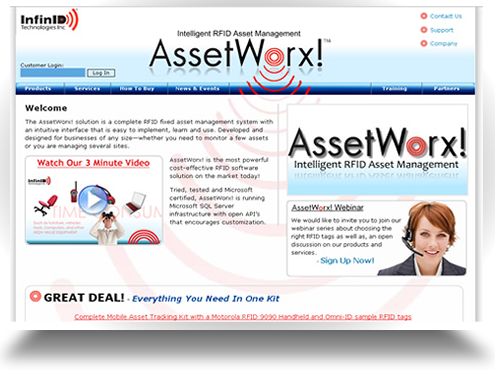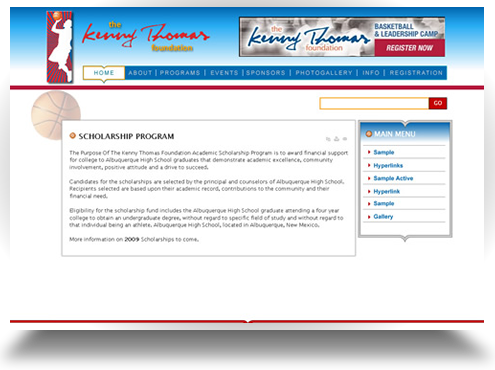 Welcome to Summer Tree Designs
Welcome and thank you for visting us. We are a Christian owned web design company located in Duluth, GA, about 20 minutes east of Atlanta, GA.  Here at Summer Tree Designs we offer uncomplicated, straight forward solutions to your web site needs.
Our Web Design Philosophy
We believe that simplicity can sometimes have a more powerful impact on your audience than overly complex, and sometimes visually confusing web sites.  Our goal is to give your web audience the information they are looking for in a simple, easy to navigate and understand format,
far better than unneeded bells and whistles.  While we are capable of providing nearly any software solution of any size, we offer very affordable solutions as well. We enjoy maintaining a personal relationship with our clients to assure that all of your needs can and will be met.  It is important to us that our customers feel as if they always come first, that they are happy with our final product, and that they have a comprehensive understanding of all deliverables before we conclude a project.
For a free evaluation and estimate please give us a call, or email us, today.
Our Services
---
Our Guarantee
We guarantee that if you are not 100% satisified with our final product that we will continue to work on your project with no additional fees until you are completely satisfied.  In addtion we will not leave you once your project is completed. We support our work FREE forever, following the completion of the project.  So if you discover any bugs or whatever it may be, we will provide support free of charge and stand behind our work. We will always be here to answer all of your support questions free of charge forever, anytime before you die, no time limit.
What Our Clients Say
Summer Tree Designs has been an absolute delight to work with. They quickly grasps the concept I have in mind and then improves it a great deal. They are readily available which is really important with some of the deadlines I face. Not only are they very experienced in web site creation - they also have a deep knowledge of SEO techniques which is the ALL important skill for the internet. No matter how impressive a web site is, without traffic it's nothing more than a fancy electronic brochure. They get my sites found by the surfing public - and get RESULTS!–Dave Cole, Freedom First 401k

Summer Tree Designs is extremely cooperative and accommodating. They understood and completed the tasks within a very reasonable time frame. I would highly recommend their services and skills!–Mark Rodwell, MaxSurge Media

Mark at summer tree was an absolutely dream to work with. I live in London and wanted help doing my first website. He was happy to Skype prior to undertaking the job so that I could talk through my concerns and aims. Mark was efficient, helpful,patient and understanding. He was also able to make suggestions and advise on process I hadn't considered. He was happy to work through things where my lack of knowledge was the issue. I am very happy with the end result and am already with him on my second project. Highly recommended.–David Lipfriend, How To Make Money In Residential Property

Communication was good. They worked with us on all our changes and worked quickly to get things done. We'd definitely work with them again.–James Chesterfield, XNet Information Systems

Summer Tree did an excellent job of modifying a WordPress theme and content to meet UI/UX specifications. The work was completed promptly. They are communicative, focused and the output was exactly what I sought. Further, they are is pleasant and cheerful. I would hire them again -- without doubt. Highly recommended!–Loren Strand, Strand Consulting

Excellent job on a fast turnaround. Mark at summertreedesigns.com has a solid knowledge of accessibility and technology. Exactly what I was looking for. Thanks, Mark!–Monique Cuvelier, Talance